Welcome to  Maui Event Imaging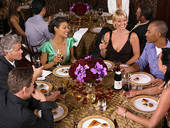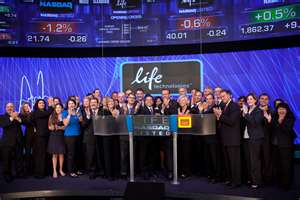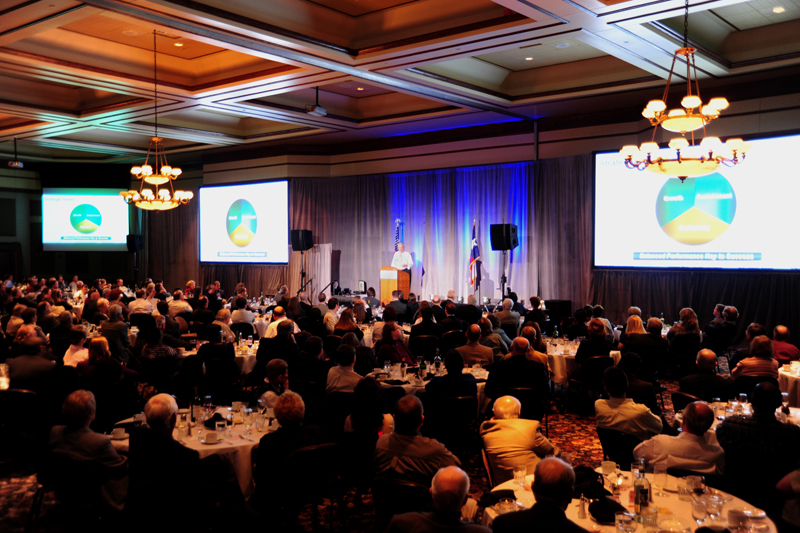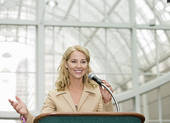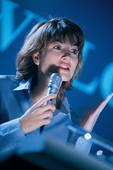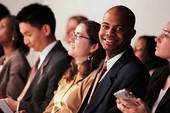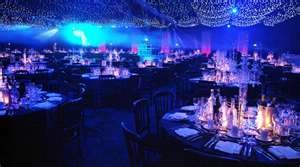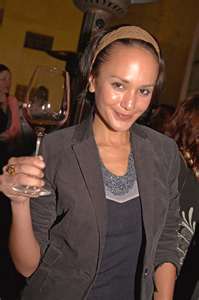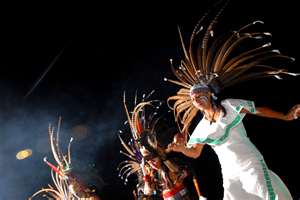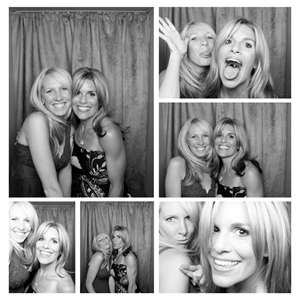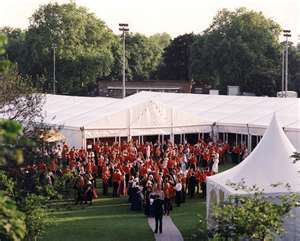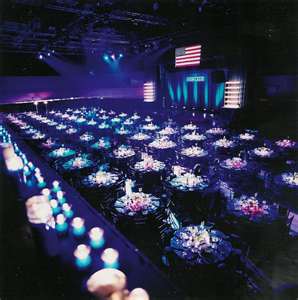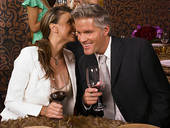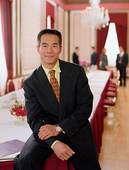 Serving Maui and all the Hawaiian Islands,

Maui Event Imaging has been providing corporate clients

and organizations with quality imaging solutions since 1994.

Professional & personable, Maui Event Imaging offers both digital photography and videography services

at reasonable rates.

Whether your event will host 50 people or 500+, we'll be happy to provide you with a quote based on your specific needs. 

Please feel free to drop us an email with the date & location

of your event. We'll be pleased to respond with our

availability & rate information.

     Thanks very much for visiting Maui Event Imaging.

            We look forward to hearing from you soon!